Learn from the best mentors – and don't repeat their mistakes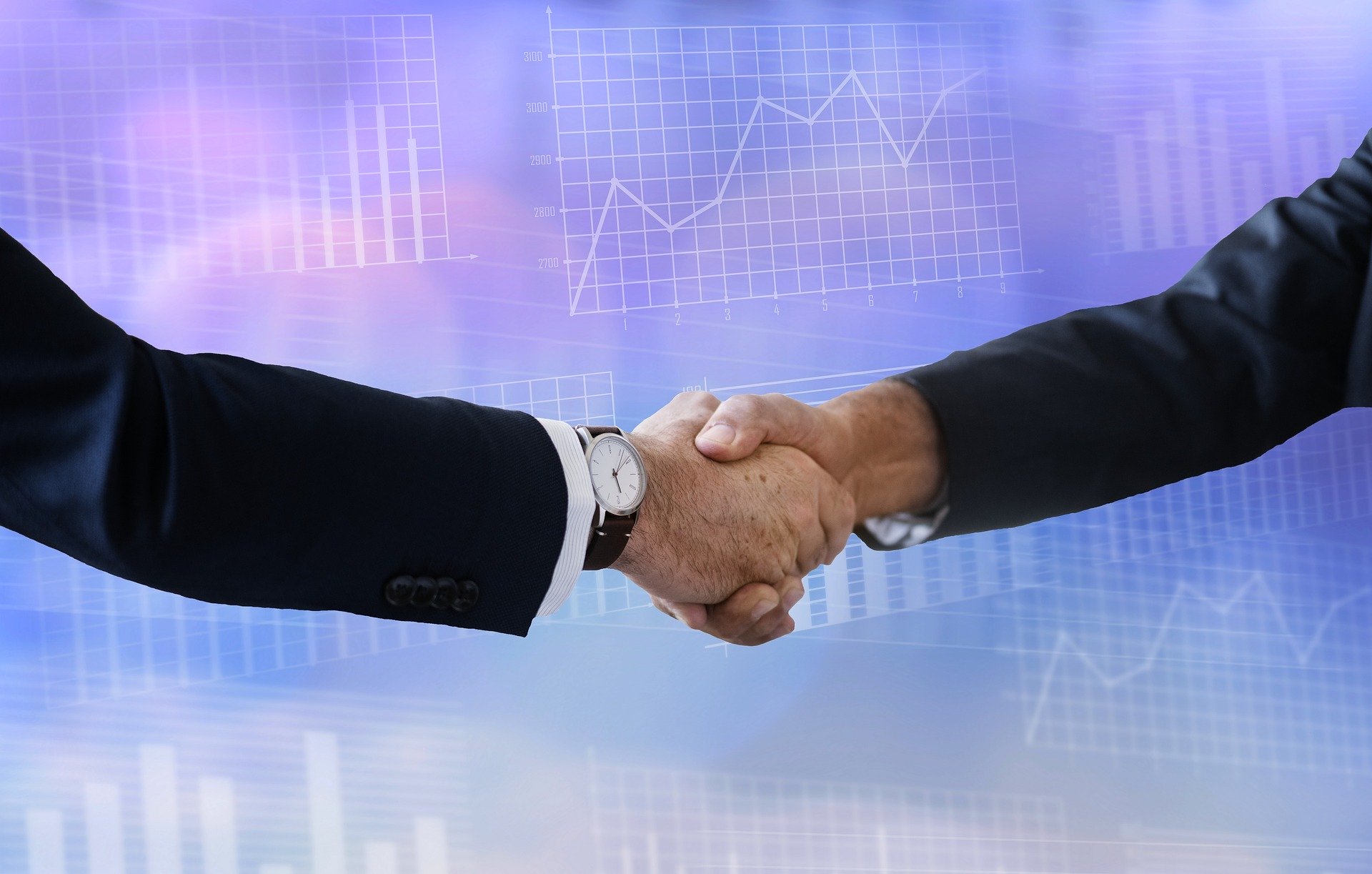 Learning how to be successful on the Forex market takes time, effort and dedication. But by laying the foundations at the beginning of your journey, you'll learn how to approach the global currency markets in the right way.
Mentorship plays a key part in helping you develop your trading career. By learning from an experienced mentor who knows the pitfalls and can share with you the common trading mistakes that people make, they can keep your trades on the right track.
How to choose a mentor
It's important to do your research before choosing a Forex trading mentor. Look for someone with extensive experience in the global currency markets, who is willing to share their knowledge and know-how of successful trading.
Don't be afraid to ask to see evidence of their skills. A good mentor should be able to back up their claims with tangible proof of their trading experience.
A mentor can help you to master the markets
One of the biggest errors that beginners make is not having a rounded understanding of how the markets operate. In the same way that setting up a business in a sector you know nothing about would be likely to fail, the same applies to Forex markets.
A mentor can provide the education your need to master the markets. If you are focusing your energy on short timeframes or are applying lots of technical indicators which are giving contradictory trading signals, then a mentor can guide you round these obstacles.
Make your plan and set your goals
Another common mistake is not having a plan or objectives. If you are not sure how to build a Forex trading plan, your mentor can step in and help you design the right plan to meet your goals. And talking of goals, these should be established before you begin trading.
Ultimately the goal is to make money, but there are many steps you need to master before this can be achieved. Many beginners are so keen to see a return that they fall prey to overtrading, which can ruin their career before it even begins.
Working with a mentor who can help you define your short-term and long-term goals will give you a better chance at a long and established career.
Speak to the Forex market experts
Our mentor packages are designed to suit all levels of experience and budgets. From educational videos to view in your own time to full 1-1 mentorship, the experts at Your Trade Mentor are friendly, experienced and here to set you on the path to trading success.