How to win big on the Forex markets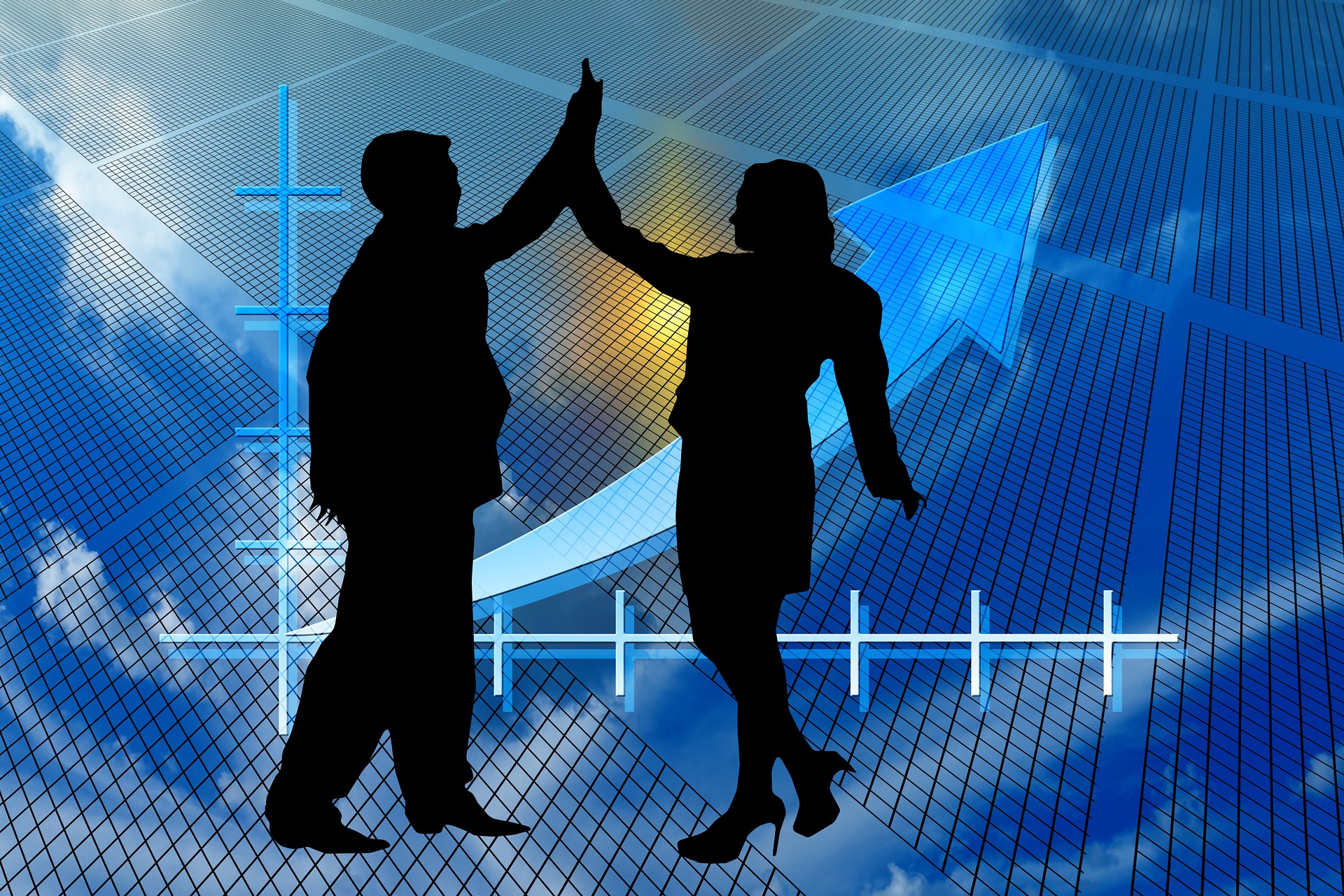 Whilst there is no 'magic bullet' that can bring overnight success to traders on the global currency market, there are things that can be done to help traders maximise their chances of success:
Choose a trading method and stick to it
At Your Trade Mentor we often work with traders who are chasing the latest indicators that will make them rich. Switching methods regularly is not advisable, especially for beginners.
Most successful traders have chosen a trading method, built it up gradually and perfected it to serve them well in the long-term.
Price action trading is a good method for beginners, it's a method that has been around for a long time and is robust enough to perform when the market dynamics change.
Trade on higher time frame charts
Whilst it is true to say that traders will get more signals on lower time frame charts, there is also a higher risk of those signals being false. By understanding this concept, beginners on the global currency market can often reap more rewards by trading on higher time frame charts, as the signals are likely to be more reliable.
Use the news to stay ahead of the markets
We recommend keeping a close eye on world news and events that are scheduled to take place during the trading day to stay one step ahead of how the markets are likely to react. Important announcements are often centred on consumer trends, unemployment rates or global economic events and you need to stay updated and switched on to these trends.
Stay within your financial means
It doesn't matter if you only have a small amount of money to start your trading account. Lots of brokers offer micro-accounts that allow you to trade with smaller amounts of money whilst you perfect your trading method.
By starting small you will minimise your losses and can perfect your method without risking financial ruin. Over time as your confidence grows, you can add to your account.
Keep educating yourself
The best traders are committed to learning and expanding their knowledge. Watching videos, reading blogs and working with an experienced Forex trading mentor are all great ways to pick up new skills which can be implemented into your own trading method.
Want to learn more about how to win big on the Forex market? Our experts will guide you from creating your very own trading account to mastering your trading skills. Contact us to begin your journey.