The Pros and Cons of Trading with EAs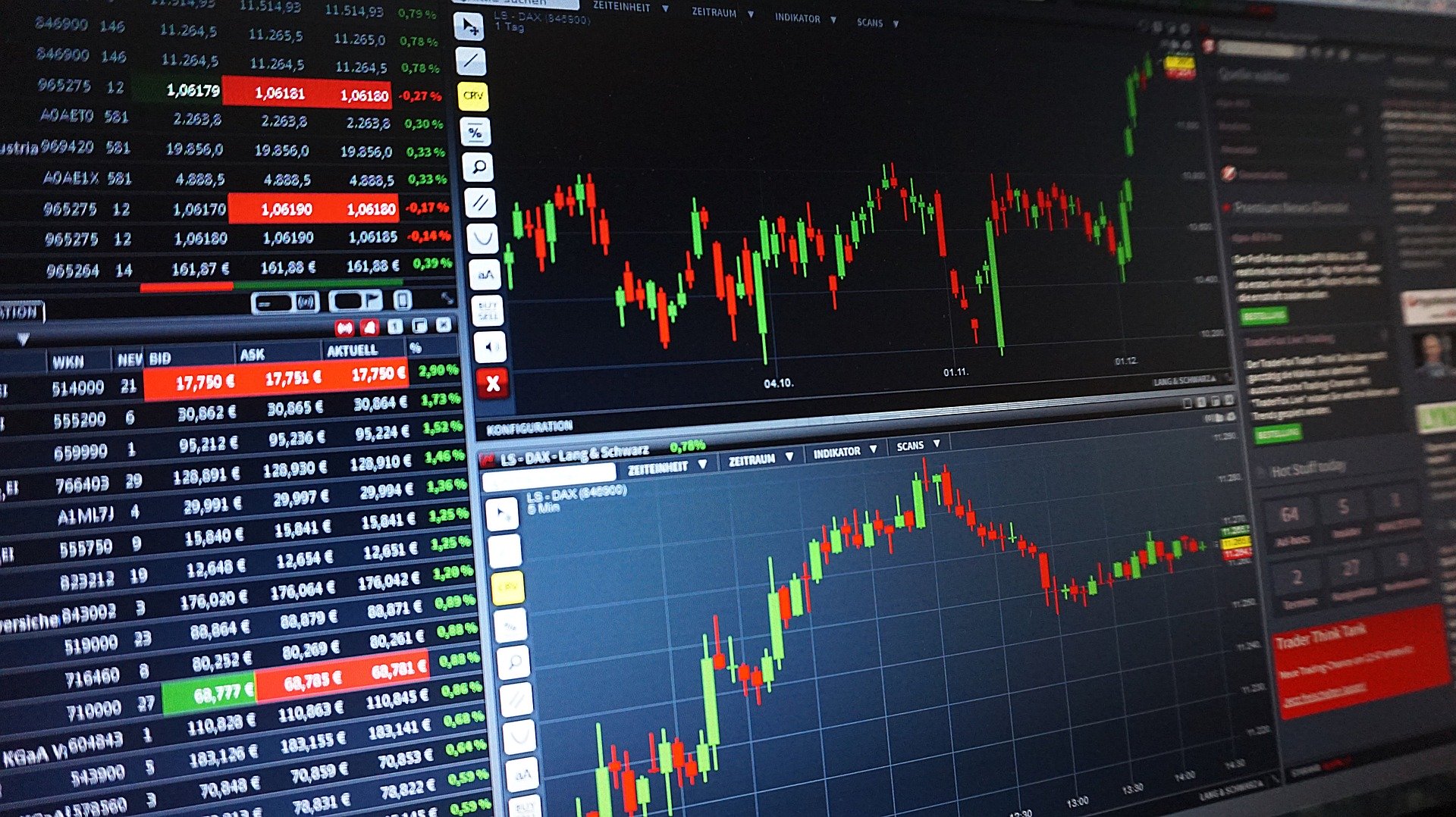 If you want to carry on trading whilst you sleep, then you may be considering an automatic trading system. It's a piece of software that can programmed to match trading strategy and automatically submit your order to the market. Automated trading systems are commonly known as an EA (or Expert Advisor) as they can handle repetitive tasks on your behalf and carry on trading when you are unavailable.
Are EAs right for you? Read on to discover the pros on cons of Forex trading with an EA:
Pros:
Non-stop Forex trading
We all have demands on our time and lead busy lives. Work or family commitments makes it impossible for traders to be active for the entire 24 hours in a day. But an EA can be trading the whole currency market non-stop searching for trading deals whilst you are sleeping or enjoying important time with your family.
Multitask with ease
EAs give you the ability to include automated conditions for entries, exits and profit targets and process them simultaneously. Forex trading software can also monitor many different currencies and process orders at the same time to maximise the available opportunities in the global currency market.
Consistent trading with an Expert Advisor
Seasoned traders on the Forex understand that a trading plan is crucial to their success, and that consistency with their planning is key. An EA can be programmed to stick to a plan without wavering. If planning is not your strong suit, an EA can bring consistently and discipline to your trading world.
Cons:
EAs are vulnerable during 'sideways activity'
The majority of EAs perform optimally on trending markets and can become vulnerable when the markets enter into low pip range. During this 'sideways activity', EAs tend to under-perform.
They can't read economic or political events
EAs struggle to decipher data related to sudden changes in the market that are caused by political or economic events. If an event causes the market to quickly change direction, the EA is often slow to react and late to enter in the new direction.
Automated software is not a 'Magic Bullet'
Trading with the help of an EA is not a guarantee of success or a 'get rich quick' scheme. The reality is that whilst an EA can remove some of the manual elements of trading, they can struggle in volatile currency markets, and many EAs can fall prey pitfalls such as curve-fitting.
Your Trade Mentor recommend undertaking through research before implementing an EA. For further advice on gaining Forex education, training and mentorship, contact our team.