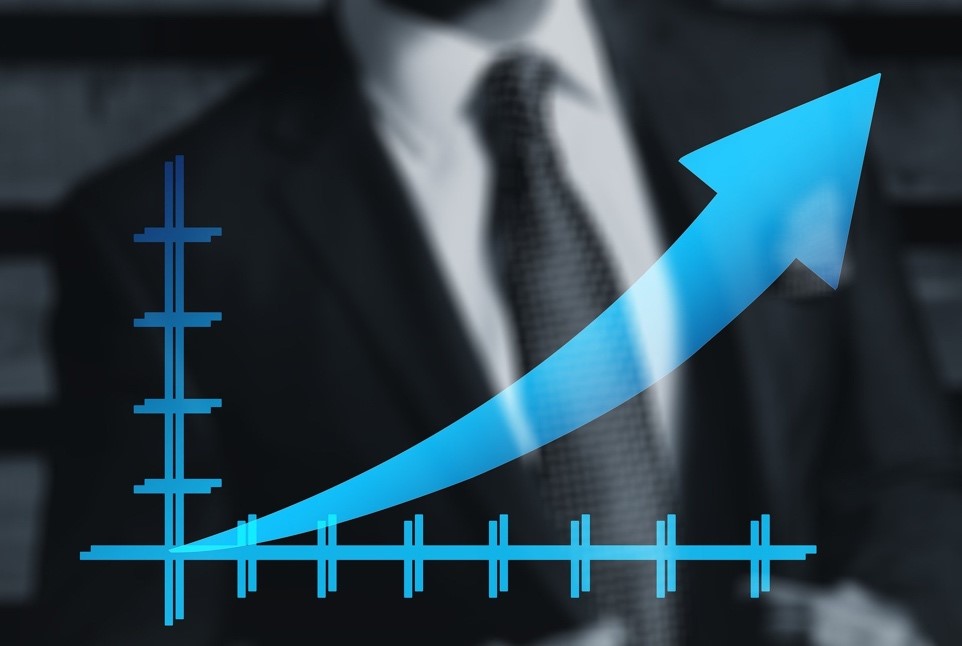 Many of us will not realize the power of compounding until you do the math. The idea of compounding is simple, yet it can make huge difference in the long term. "the power of compounding" is something Warren Buffet has talked about many times and has even said that it has been the most powerful factor behind his investing success.
So what is Compounding? Well compounding is the process in which asset's earnings, from either capital gains or interest, are reinvested to generate additional earnings over time.
So what does that exactly mean? Let's say you have been trading for quiet a while and your goal is to increase your account by 0.5% on trading days. So if we would take a thousand dollars and simply do the math, we will be able to see what compounding does. Compounding is so powerful because it is not a linear growth but instead an exponential growth.
So let's do the math 1000*1.005(number of trading days)after one day you will have 1005 dollars. You might be thinking…, how is this ever going to increase my revenues? Since Forex markets are normally closed in the weekend, it will leave us with approximately 261 days of trading in one year. So 1000*1.005261= 3675.71 dollars. That is the size of your account after just one year, meaning a 367% growth. Now this is just one year if we look a bit further forward for example 5 years down the road, you just simply fill in the equation, so 1000*1.0051305=670 981.57 dollars. Meaning that after 5 years, you would be looking at potential profit of 3354.90 dollars a day (67981.51*1.005=3354.90).
 You see the huge difference compared to the first day in which your profit was only 5 dollars. This is the power of compounding. Of course this is just in theory and as every trader knows, you will balance between profitable- and losing days. But the goal is to achieve an overall average growth daily. This process will not make you rich overnight, but combined with a constant overall growth through your strategy, you can achieve big things with even as little as a thousand dollars.
Written by Juan Pablo'