Can I make money in Forex trading?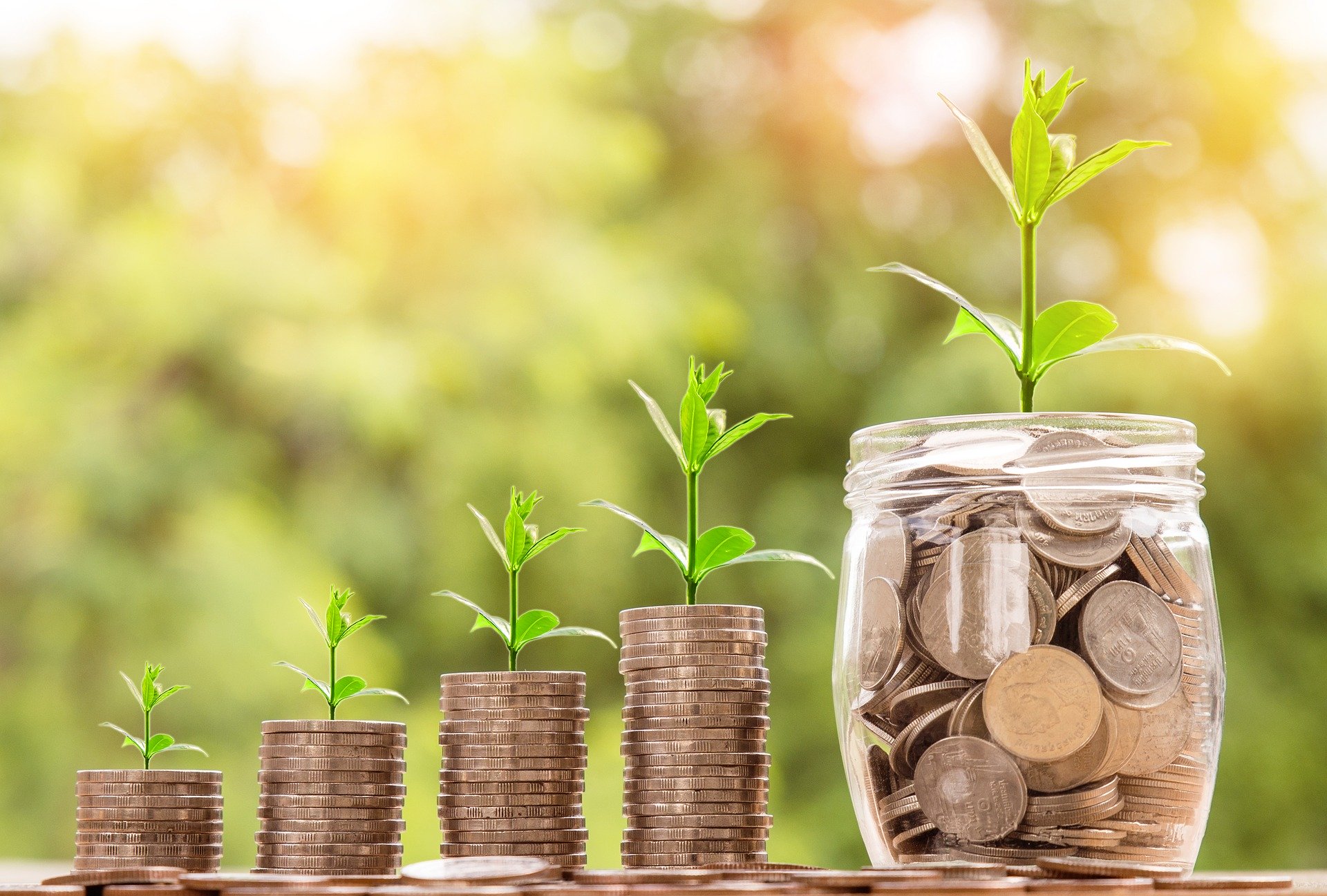 The foreign exchange (Forex) market is a global marketplace with over five trillion trading hands each day. It's the world's most liquid market, in which many traders reap the rewards from their trading.
Put simply, the key objective of the Forex exchange is to trade one currency for another, with the expectation that the currency you purchase will increase its value in comparison with the one you sold.
If you are considering beginning to follow the Forex markets and wondering if you can make money from worldwide currency trading, then read on to discover our tips for maximising your chances of success in this fast-paced market.
Do the groundwork
It's relatively easy to begin trading on the Forex – but that doesn't mean you should jump right in without due diligence. Take time to research the market and understand the currencies you are looking to exchange.
Successful Forex traders are always learning and flexible enough to adapt to changing market conditions. Part of a prosperous trader's research should include a trading plan which determines their short-term and long-term investment objectives.
Start small and grow as you learn
Once you've done your research into the market and created your trading plan, it's advisable to start trading with a practise account. Only then should you begin to trade on the live Forex markets.
Practise accounts are a great way to learn the trade, but they do not mirror real trading, so even if you feel confident, we advise starting small while you continue to understand the markets
By starting small, you can test your trading plan and gain experience in executing order entries, without jeopardising your entire trading account.
Set your goals and work towards them
It's also important to remember that it's rare for a business to gain overnight success. And the same can be said for Forex traders. Successful traders are pragmatic and able to learn from both their successes and failures. By setting realistic goals, continuing to educate yourself in the market and being extremely organised, you're giving yourself the best chance to establish a long and lucrative career as a Forex trader.
Need support to get started?
Your Trade Mentor provides three levels of support, so if you are looking to get started with tutorial videos at your own pace, or want full 1-1 mentorship, our experts can provide a comprehensive package tailored to your needs.
Tag:Can you get rich by trading forex, Financial independence, Foreign exchange market, Forex (FX) Definition and Uses, Forex Mentorship, Forex Success stories, Forex Trading, Forex Trading for beginners, Forex Trading Strategies, FX Mentorship, How can I become a millionaire forex trading, How do I trade forex with $100, How to conduct fundamental analysis in forex, How to make money in Forex, How to trade forex successfully, Is forex trading illegal, Support and Resistance, Trading for beginners, What Forex means, What is Forex and how does it work, What is Forex Trading? How to Trade Online