When is the best time to trade on the Forex exchange?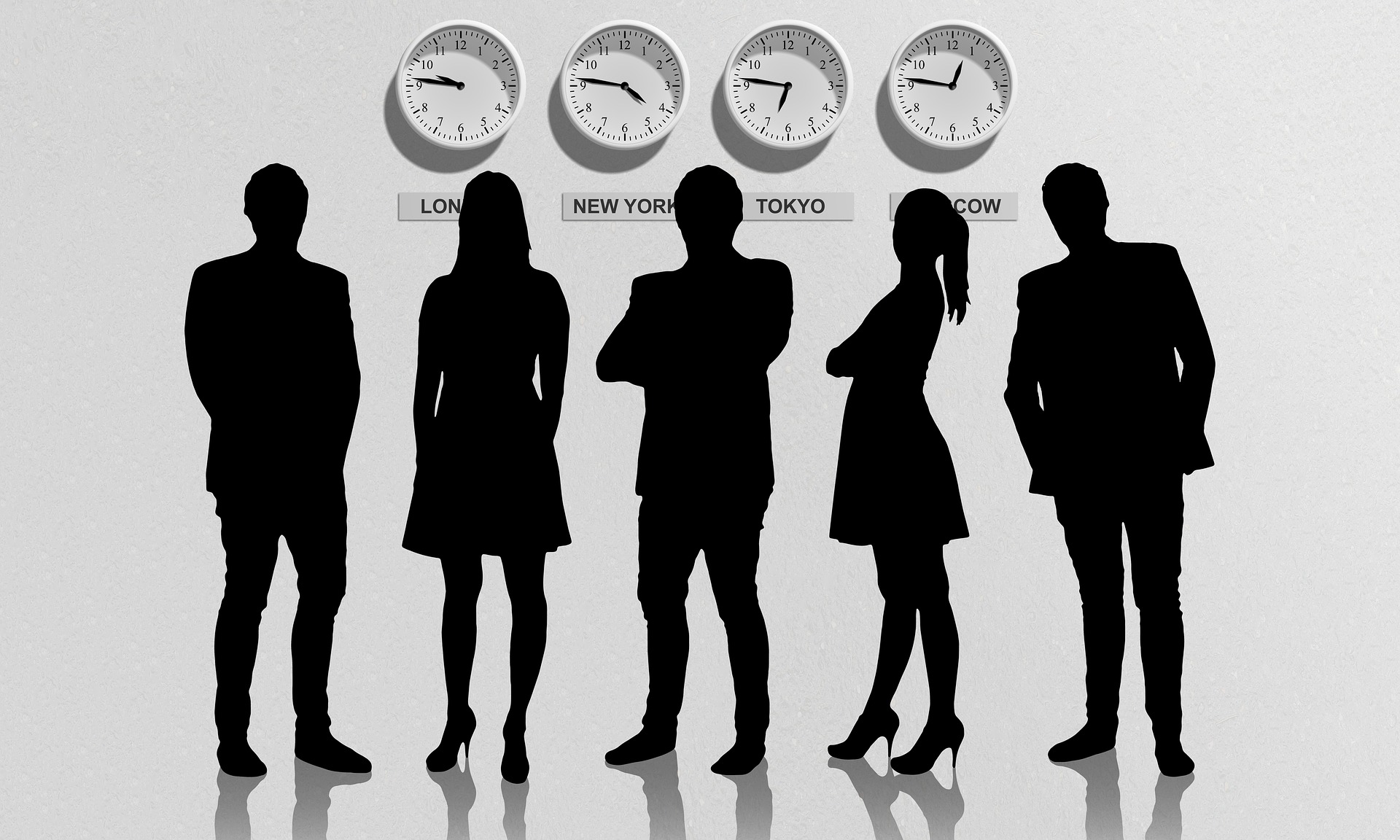 It's a question that we are often asked. To understand the best times of the day to trade on the global currency markets, it's important to understand the time zones of the four major Forex exchanges.
Located in London, Tokyo, New York and Sydney, successful traders know the opening and closing times of each of the markets and use this information to their advantage:
London: 03:00 – 12.00 Noon
Tokyo: 19:00 – 04:00
New York: 08:00 – 17:00
Sydney: 17:00 – 12.00 Midnight
The four main exchanges are open Monday to Friday, and whilst all have unique trading hours, the key timeframes are the ones listed above (all times are shown as EST).
Make the trading overlaps work for you
Experienced Forex traders maximise their opportunities during the times when two of the major exchanges overlap their opening times.
With two exchanges open for business, there is scope for the trading volume to increase. It also amplifies the extent at which currency prices fluctuate and both aspects can benefit a seasoned forex trader.
A highly favourable time to trade is during the overlap of the New York and London opening hours, between 08:00 and noon. These two giants in the Forex market account for over half of all Forex trades.
Of course, traders must understand that there can be exceptions, especially during uncertain times, such as the COVID-19 pandemic we are currently living through, so it's important to bear in mind that major or worldwide events might disrupt the expected trading volumes.
Traders who are looking to sustain a long and lucrative career in the Forex markets understand the importance of the market overlaps and timings for each of the major exchanges. Whether you want to become a full-time trader or are considering investing in the currency markets as a part-time job or side hustle, plan your timings and you'll have peace of mind that your opportunities on the Forex are being maximised.
Work with a mentor and get 1-1 advice
Our professional mentoring service is an effective and trusted way in which to gain new skills and techniques to help you define the right trading times for you. Our Diamond package includes 24 /7 support from our professional trading team, to teach you the insider strategies and effective trading fundamentals you need to flourish in this competitive marketplace.
Tag:Can you get rich by trading forex, Financial independence, Foreign exchange market, Forex (FX) Definition and Uses, Forex Mentorship, Forex Success stories, Forex Trading, Forex Trading for beginners, Forex Trading Strategies, FX Mentorship, How can I become a millionaire forex trading, How do I trade forex with $100, How to conduct fundamental analysis in forex, How to make money in Forex, How to trade forex successfully, Is forex trading illegal, Support and Resistance, Trading for beginners, What Forex means, What is Forex and how does it work, What is Forex Trading? How to Trade Online