Analysis is the key to success for Forex trading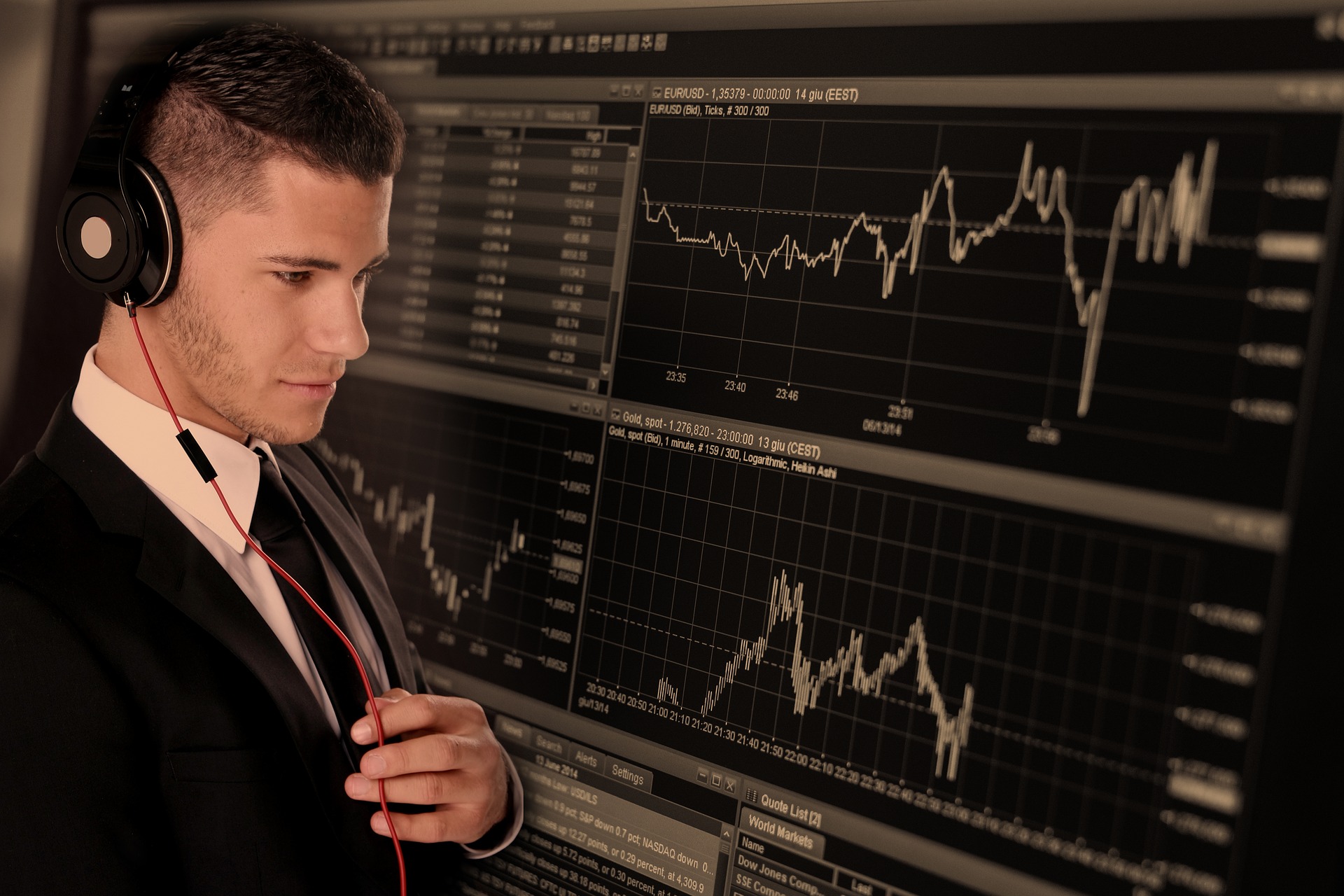 Analysis is the key to successful trading. To some extent, analysis is the only thing that allows Forex trading to really work.The two main schools for market analysis are: fundamental and technical analysis.
Fundamental analysis is a developed form of audit at the state level, or sometimes the world. It is the oldest form of price forecasting. This method looks at different elements of the economy – the current position in the cycle, relevant events, forecasting the future and assessing the possible impact on the market.Fundamental analysis deals with the country's GDP (Gross domestic product) and unemployment rate, interest rates and export volumes, war, elections, natural disasters, and economic progress. The impact is assessed in terms of the impact on supply and demand. Fundamental analysis involves international economies. It deals with factors that the market has not yet begun to pay attention to. The school of analysis works for investment and long-term trading.
The disadvantage of this type of analysis is the element of uncertainty created by the multitude of input data. When properly conducted, the advantage of fundamental analysis is the ability to predict price movements. This can help generate profits over a longer period of time.
Technical analysis is a younger form of market analysis that deals with two variables – time and price. Both variables are strictly measurable. They concern the markets. Both are indisputable facts. Therefore, trading in the Forex market works better when studying charts than when conducting economic research.
The trader (user) is actually trying to establish how online Forex trading works, without considering the causes of supply and demand. Technical analysis can be applied for the purpose of short-term and long-term trading. For fast-forward investors on Forex, they make a profit at the expense of infamous daily volatility – that is the only usable analysis.
The strength of the technical approach is the ability to analyze measurable information exactly as it pertains to the market. The downside is that they have already affected the market. In order for a person to believe in the outcomes of technical analysis one should agree with the idea: the formation of prices in the past can influence the formation of prices in the future. That sounds silly to many fans of fundamental analysis.
Fundamental analysis is an economic detective with elements of predicting the future. Technical analysis is a visual, cost-time archeology combined with statistics.
Why start Forex trading?
There are various reasons why in less than 20 years, currency exchange has become one of the most modern markets. These reasons make the Forex market a great choice for beginners and more experienced traders.
Access to the Forex market is easy
Unlike other markets where you have to deposit large sums of money, in the Forex market you can do business with a very low deposit. You don't need to pay thousands of dollars. You can start trading Forex with 200 Euros and test your skills as a professional trader.
Ease of access makes Forex trading popular. These are other features that definitely show why this activity is so prevalent.
Supply and demand
When trading Forex you can expect almost instantaneous demand for any currency (regardless of its volume).This applies only to normal market conditions, because sometimes there are so-called. "Black Swans" that complicate business due to significant price changes. The good news is that events like this are very strange.As long as there are normal market conditions, you can be sure that your orders will be executed in seconds. The number of Forex brokers in the market is very high. The competition in the market is fierce. This makes the Forex market very competitive. Intermediaries provide their clients with the best possible conditions.
While brokers have to suffer different costs to reduce their margins, different trading platforms help them achieve greater market share to increase their revenues. To do this, some brokers invest in developing their own platform. That is why the Forex market is considered the most liquid in the world.
Technological advancement is a great feature of Forex trading which makes it special. When you try Forex trading, you will see that the developments in software are a clear reason why this market is great to work with.
Forex trading has a developed community
Forex trading emerged and grew with the development of the Internet. Traders sought additional information to stand out in their trading. This led to the birth of a large number of forums on the Forex Trading site. They have a significant number of active participants. Active participants are able to find information about this market in any language. The market is open 24 hours a day (5 days a week). There are Forex traders from all over the world. Forex traders can find different ways to communicate. There is a wide range of Forex related groups on Facebook. This market has evolved into something bigger, as there are many social networks specifically designed for operators.
Forex CFD trading allows you to trade margin and leverage. This distinguishes CFD trading on Forex from other markets where you need to have substantial capital to make high volume investments.
Ability to learn with demo accounts
If you want to try Forex trading you have the opportunity to learn with completely free demo accounts.You can open a trading account with fictitious money and start practicing in a few minutes. This type of account does not require deposits or any other obligation. All you have to do is sign up to open a demo account.The conditions on the demo account are similar to those on the actual accounts. You can improve your skills by working with virtual money without paying. This makes it very easy to start in Forex.
Risks are included in Forex trading
Forex trading involves high risk which can be equal to or greater than the risk of other financial markets. Forex trading is conducted with a margin. The forex market is very volatile. Because of these factors, relatively small price fluctuations can cause significant gains or losses. This makes the market very risky, especially when operators try to achieve overly optimistic results in a short amount of time. You need to make sure you understand all the risks before you start trading Forex.
Tip for beginners: draw a mental map of the industry you are investing in before you get lost.
As you think about the way the Forex market works, it's best to imagine an ocean that is constantly changing. There are many large and small fish in the ocean depending on their purchasing power. There are multibillion-dollar leviathans like national banks, multinational companies and hedge funds.
Their monetary policy and trade decisions create the biggest waves. Most throw prices off balance. There are medium-sized fish (private investors, companies that need hedging and private banks). There are small fish – financial brokers, smaller banks and small investors.
Most of the mentioned market participants have direct access to the interbank Forex market. It is a place in the market where all the magic of currency exchange takes place. They were allowed access because they had crossed a certain threshold with funds in hand. This means that they can trade with each other without intermediaries.
The smallest investors, (plankton in the financial ocean) are trying to survive long enough to grow. These are small investors on the Forex platform. The purchasing power of an ordinary investor is usually very small compared to large fish. They need a Forex broker or a bank that will provide a trading account with financial leverage and access to the market through investment servers.
Understanding the way the Forex market works and your own positions on the right scale will inspire you to take the necessary caution when trading.
Tag:Can you get rich by trading forex?, Financial independence, Foreign exchange market?, Forex (FX) Definition and Uses?, Forex Mentorship, Forex Success stories, Forex Trading, Forex Trading for beginners?, Forex Trading Strategies, Fundermental Analysis, FX Mentorship, How can I become a millionaire forex trading?, How do I trade forex with $100?, How to make money in Forex, How to trade forex successfully, Is forex trading illegal?, Support and Resistance, Technical Analysis, Trading for beginners, What Forex means?, What is Forex and how does it work?, What is Forex Trading? How to Trade Online?